Product Detail
Product Tags
Custom logo eco-friendly small wooden soap dish holder soap rack
1.The soap dish is very smooth without burrs.
2.The soap dish trapezoidal leakage design allows soap dry quickly.
3.The soap dish is waterproof and non-toxic coating,anti-corrosion and anti-mold.
4.Compared to plastics ,the wood soap dishes are more eco-friendly.
5.The soap dish is made of nature wood ,which is sturdy and durable.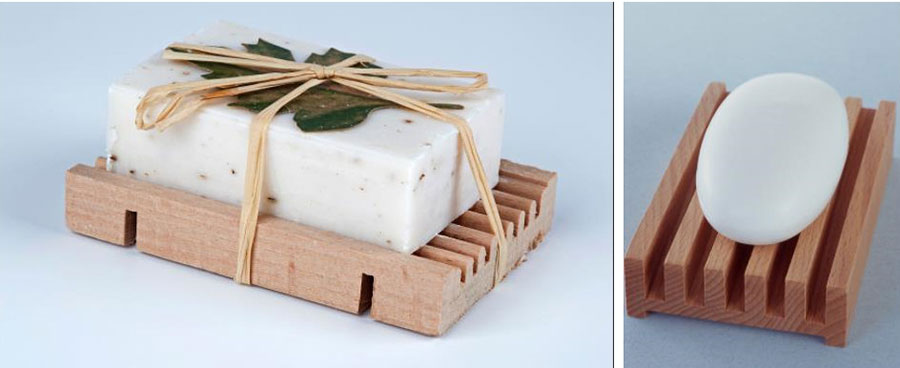 Qingdao Enpu Arts & Crafts Products Co. Ltd was established in 2004,we have our own factory to produce wood products for 18 years, we possess rich and vast experience in wood production.
As long as the order is placed with us,yes.
As long as the order quantity is big enough,yes.
Usually,about 3-10 working days.
Usually,about 30-60 days.For a precise time,to case by case.
Generally speaking,1000pcs per style,to case by case.
Yes.We can do custom logos on the products by:heat imprint and hot stamping ,hot-stamping,silk-screening,laser engraving.
If your order quantity meets the MOQ of painting products,yes.For more information,please kindly contact our salesman.
Please kindly write down your complaint with all details and send to us.Our Complaint Handling Center will reply to you in 24 hours.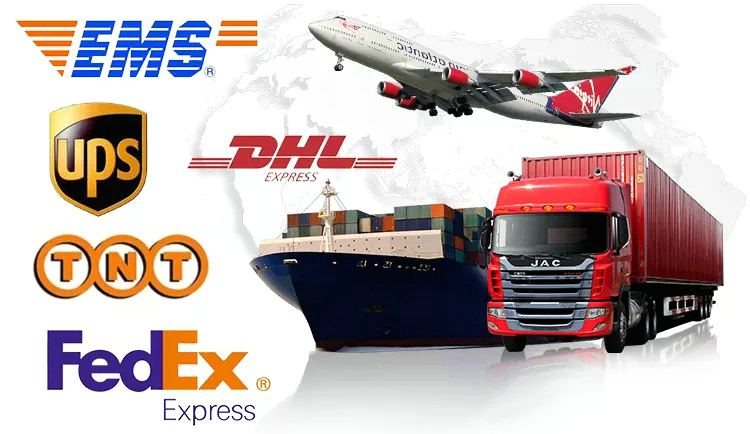 ---
---